THE GRATE GRILLING
AND RECIPE COMPANION HAS ARRIVED
Download the GrillGrate App
Connect with our community of fellow grillers and GrillGrate users. Get easy access to recipes, grilling tips, shopping, and app-only special offers.
Download & Win Two Ways!
We will draw a weekly winner for a FREE grilling bundle.
We will draw a monthly winner for a FREE grill.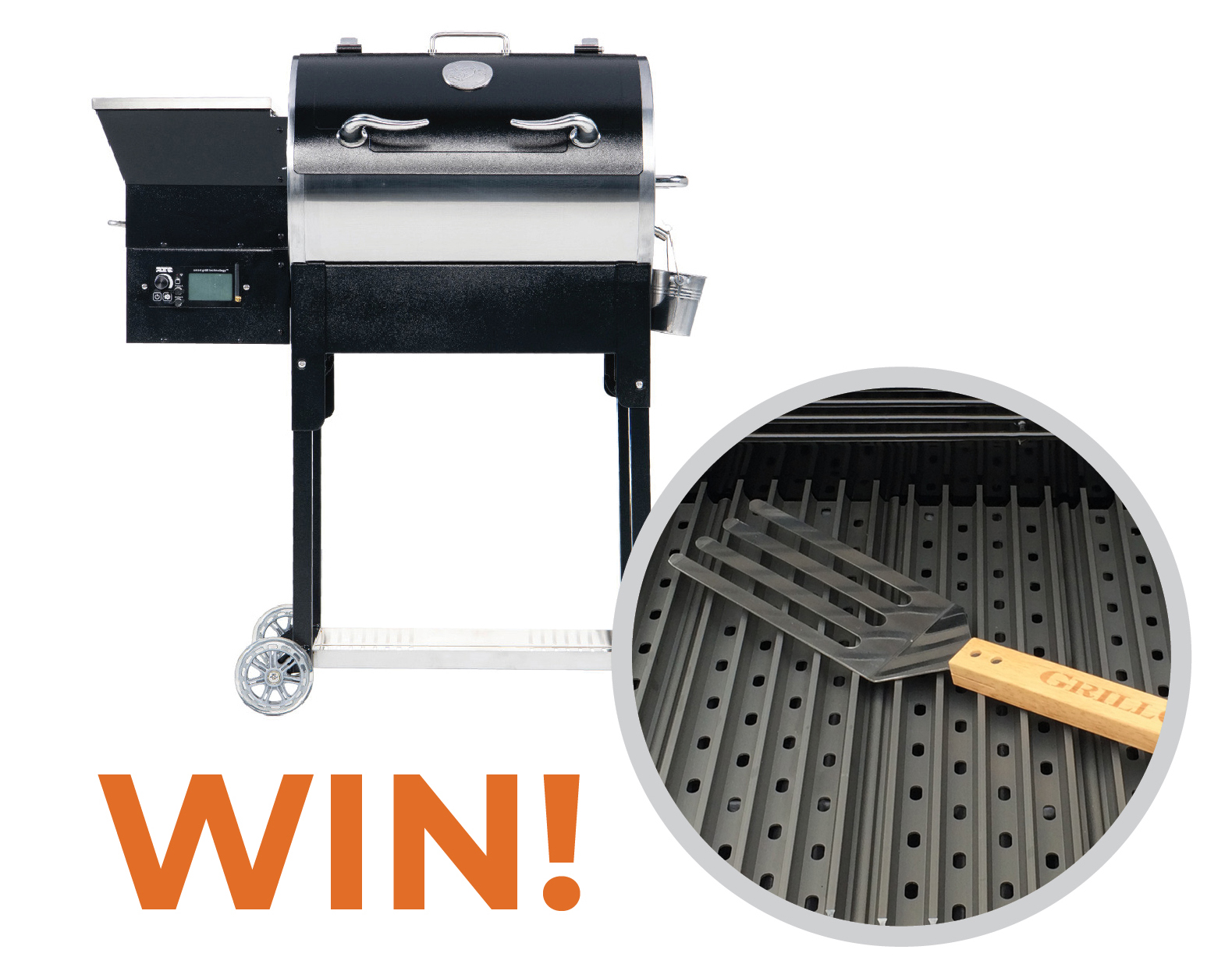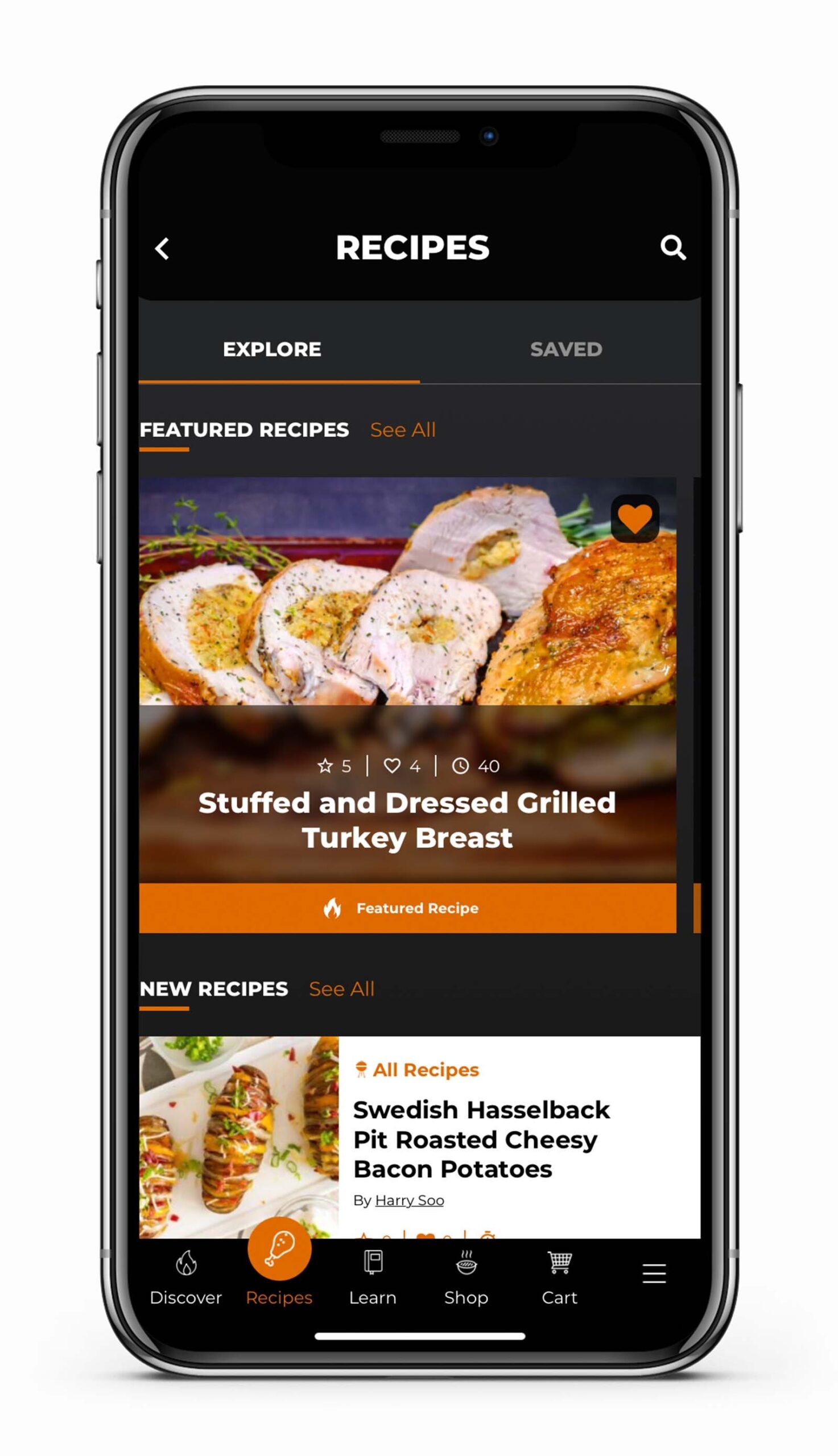 Access Hundreds Of Recipes and Grilling Tips
Whether you are a foodie looking for unique grilling recipes for hosting a fab dinner, or a master of the grill looking for new tips from one of our guest chefs, the GrillGrate app has you covered.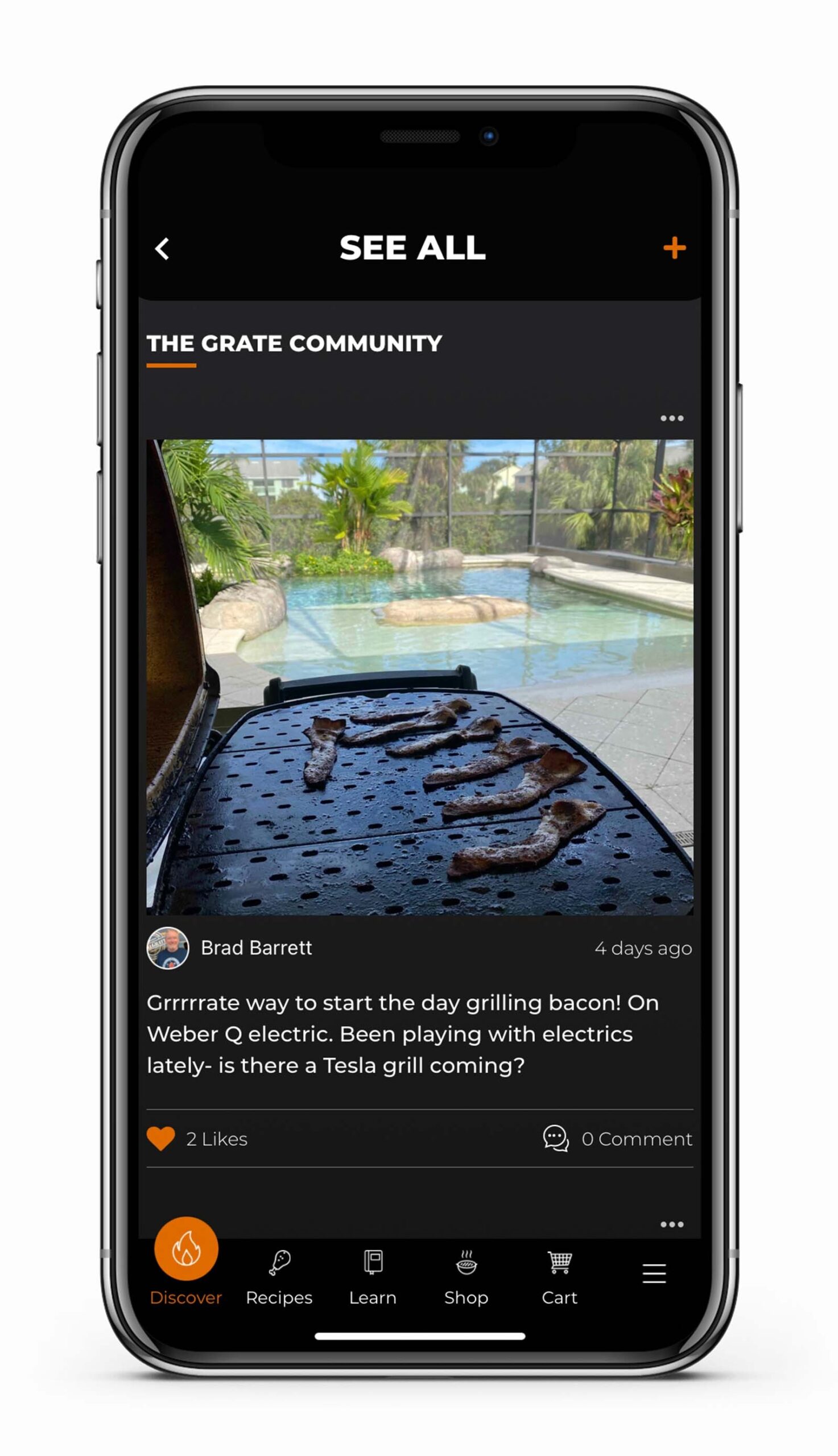 Share Grate Meals With GrillGrate Friends
The GrillGrate online audience has been building for years. The GrillGrate app is the new destination for sharing recipes, tips, adding comments and photos of your favorite meals. Don't be left out. Join the GrillGrate community today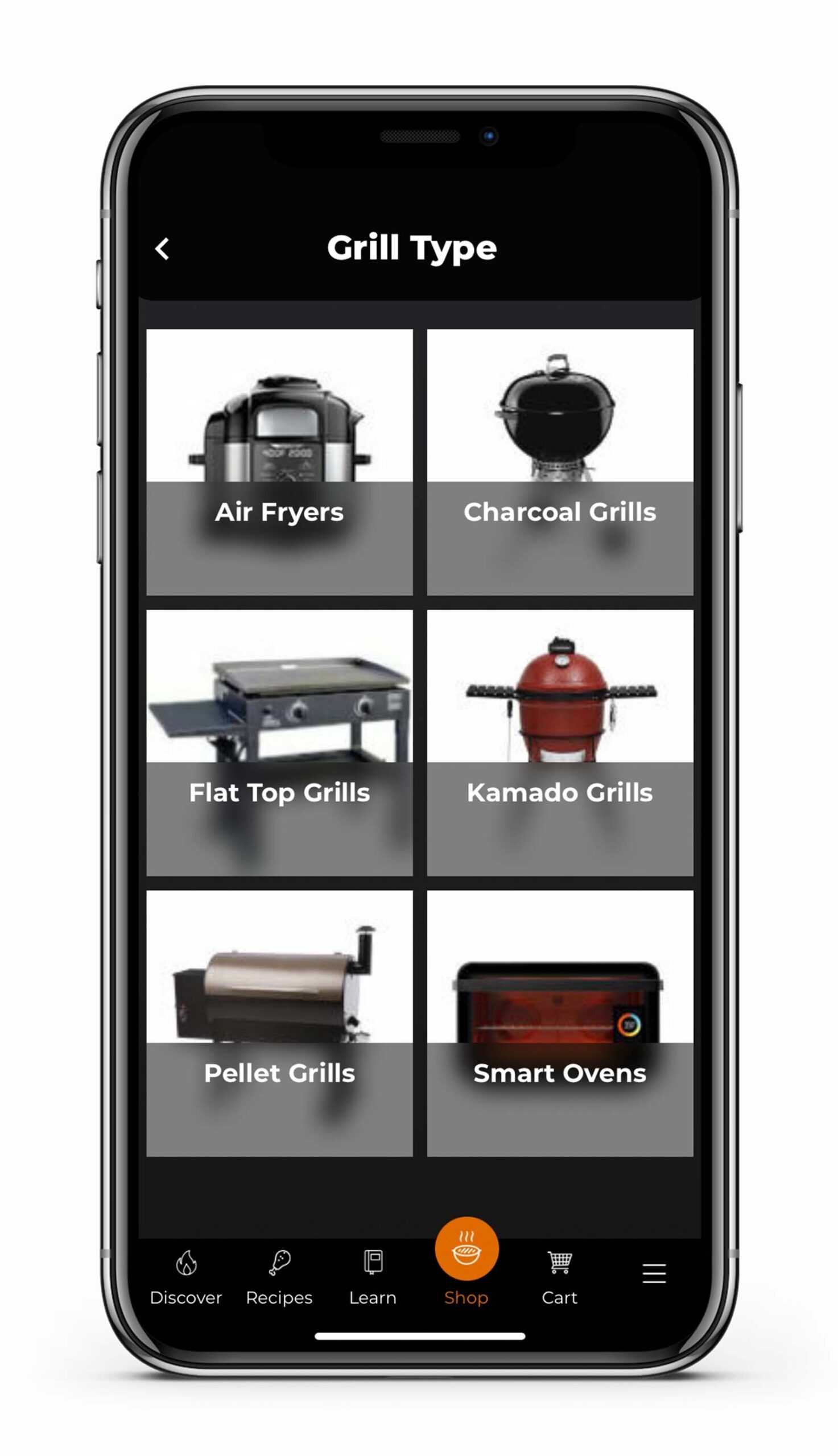 Shop
GrillGrates
and
Accessories
Shop for GrillGrate products wherever you are. From grates and accessories to pantry items and gifts, ordering is easy. As a bonus, enjoy app community discounts. Download and stay tuned!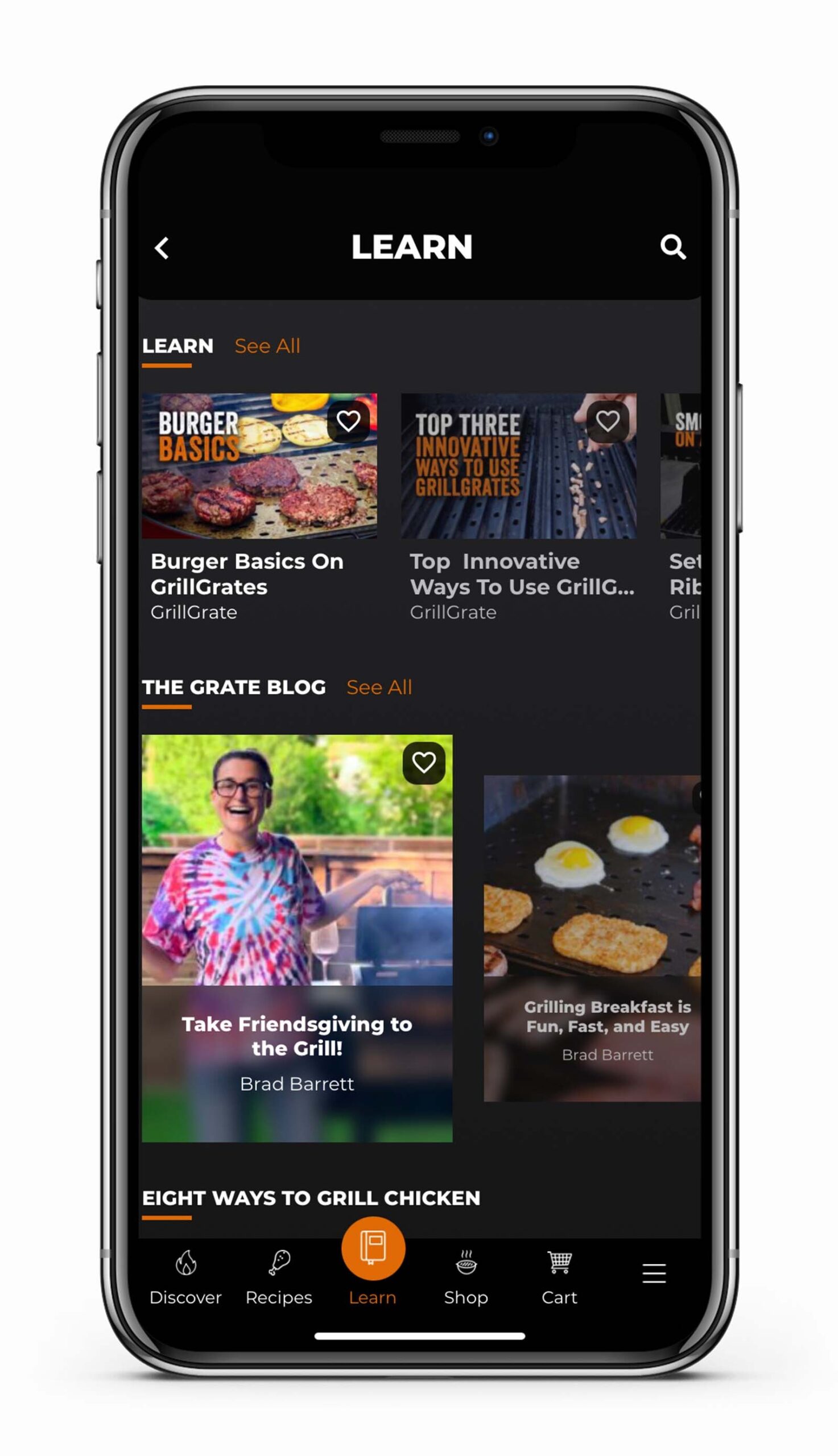 Learn Use
and
Care of Your
GrillGrates
Get the most out of your GrillGrates! From initial seasoning to your first cook, advanced techniques, and dozens of how-to videos. Plus learn how to keep your grates in tip top shape with cleaning tips from Brad himself.
See the New GrillGrate App in Action
We are excited about this launch and engaging with our grilling community in a new way. We hope you will join us! See it for yourself