All the fun of grilling, from the comfort of your kitchen. Choose your appliance to get started.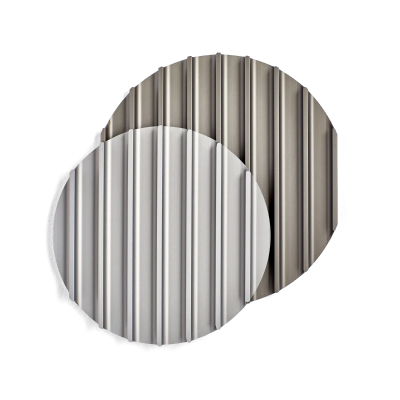 THE GRILLGRATE GRILL ANYWHERE KIT
Bring your culinary show on the road with this one-of-a-kind kit! Once you've had grilled flavor, it's hard to go back. Enjoy juicy, grilled food wherever you are.