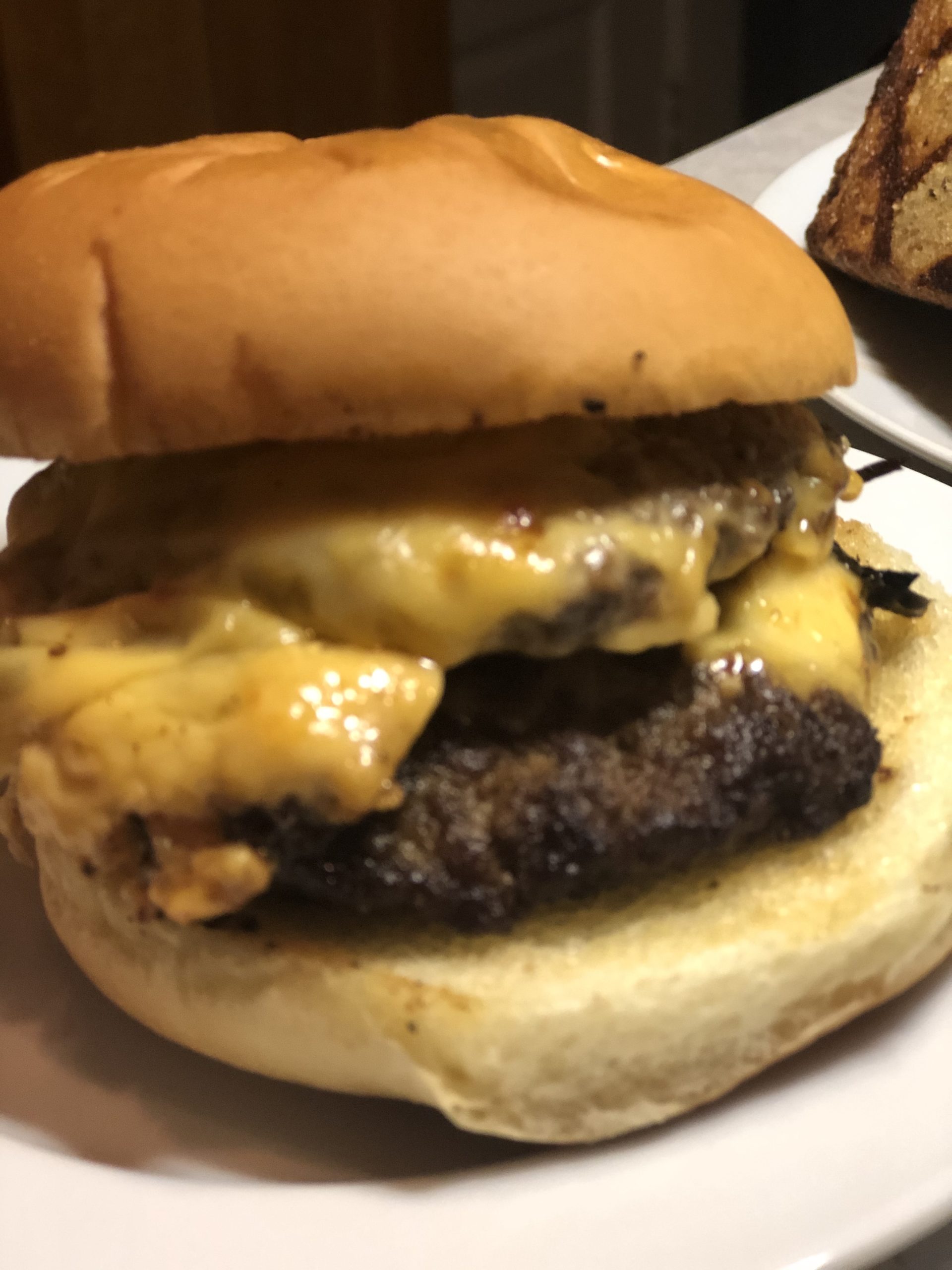 Indoor Smash Burger
The smash burger has been extremely popular recently because people are realizing how delicious a burger cooked on a griddle can be.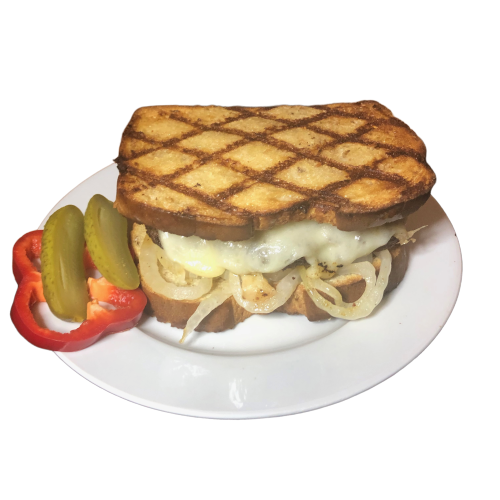 Diner-Style Patty Melt
A staple at the lunch counter of your favorite diner the diner-style patty melt is an amazing burger that can be enjoyed almost any time of the day. A grilled burger patty combines with grilled onions and melted swiss cheese and gets a perfect amount of crunch from toasted rye bread.