It all started with a grill and a love of good food
Since 2007, our small but mighty team has been focused on bringing GrillGrates to GrillMasters all over the world. Based in Georgia, we're powered by a devotion to great grilling, love for our community and a whole lot of "grate" puns.
When our Cartersville, GA based GrillGrate team isn't shipping orders or chatting with customers, we're testing recipes, firing up new products and dreaming of new ways to help you grill better. We're a grill-obsessed group and we're always up for attending the nearest steak cookoff or debating charcoal vs. pellets (no consensus reached yet).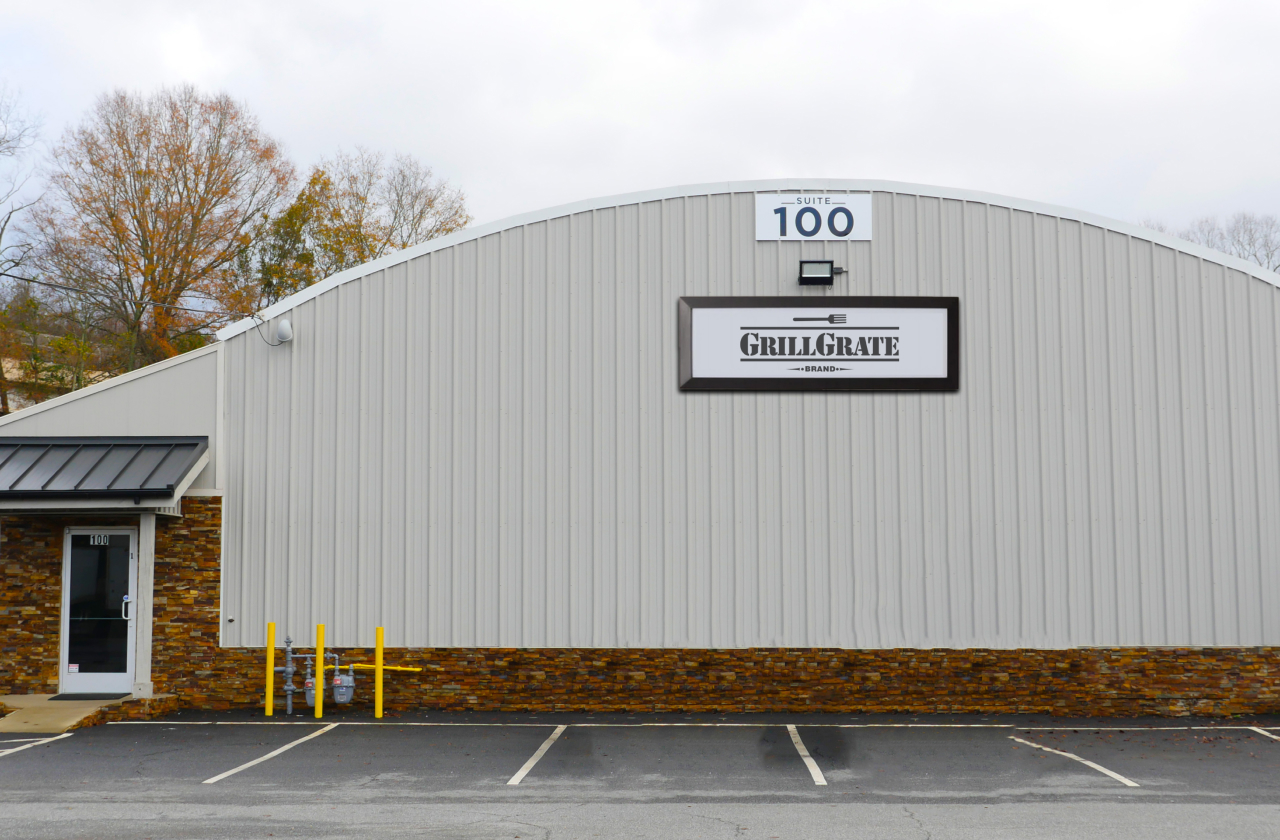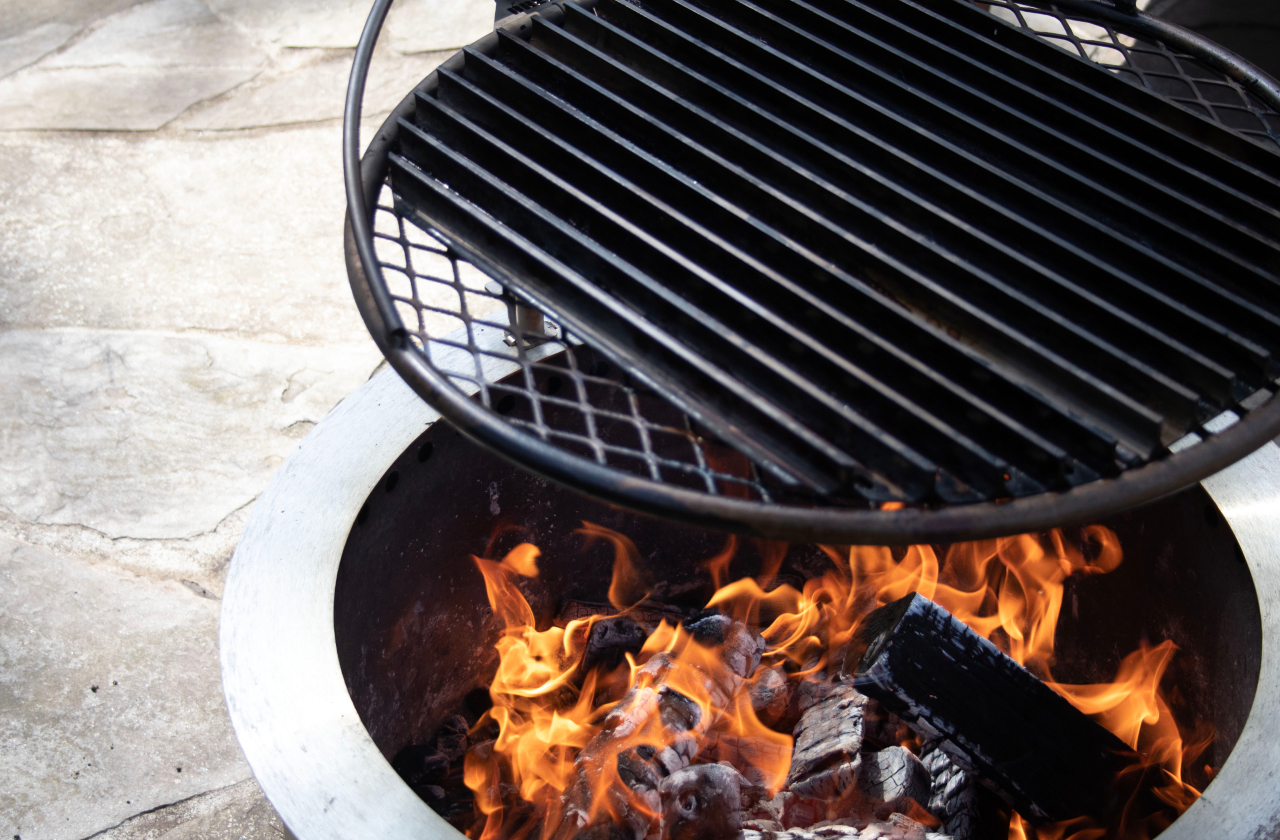 If there's one thing we love (other than making "grate" puns), it's hearing about how much GrillMasters far and wide love GrillGrates.
GRATE FOOD, GRATE PEOPLE, GRILLGRATES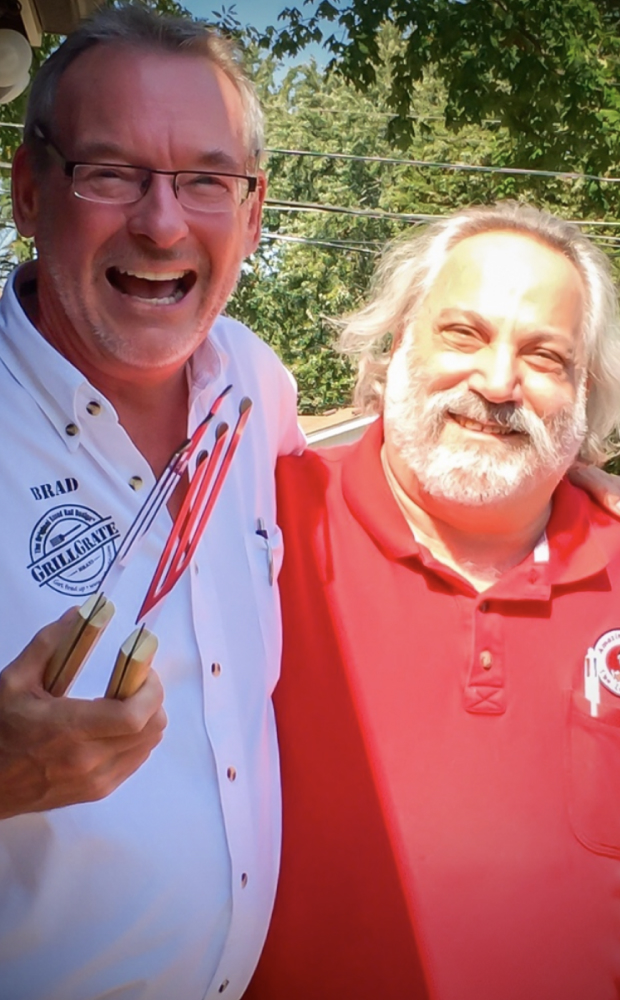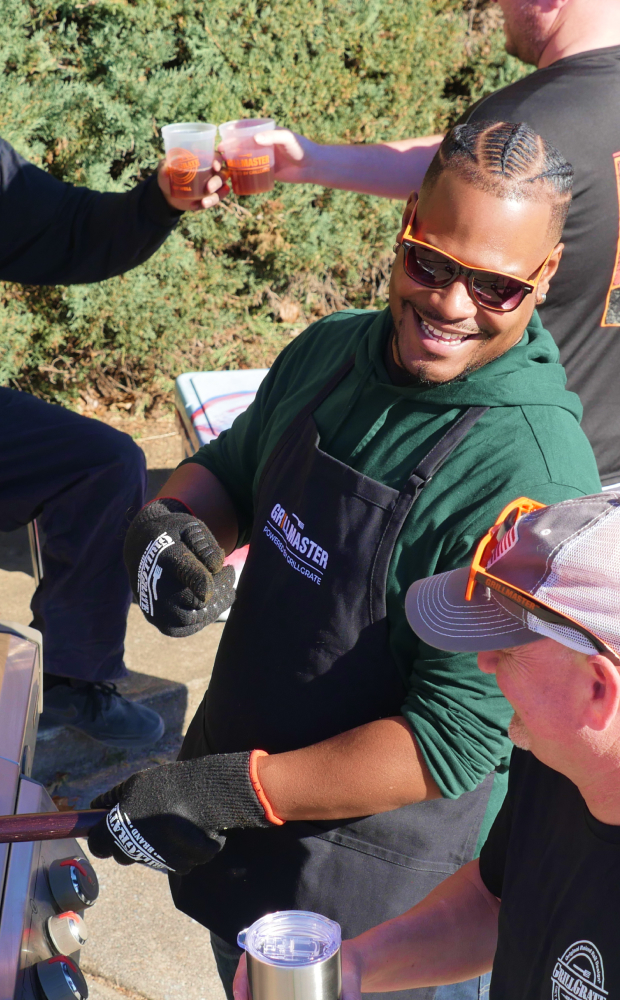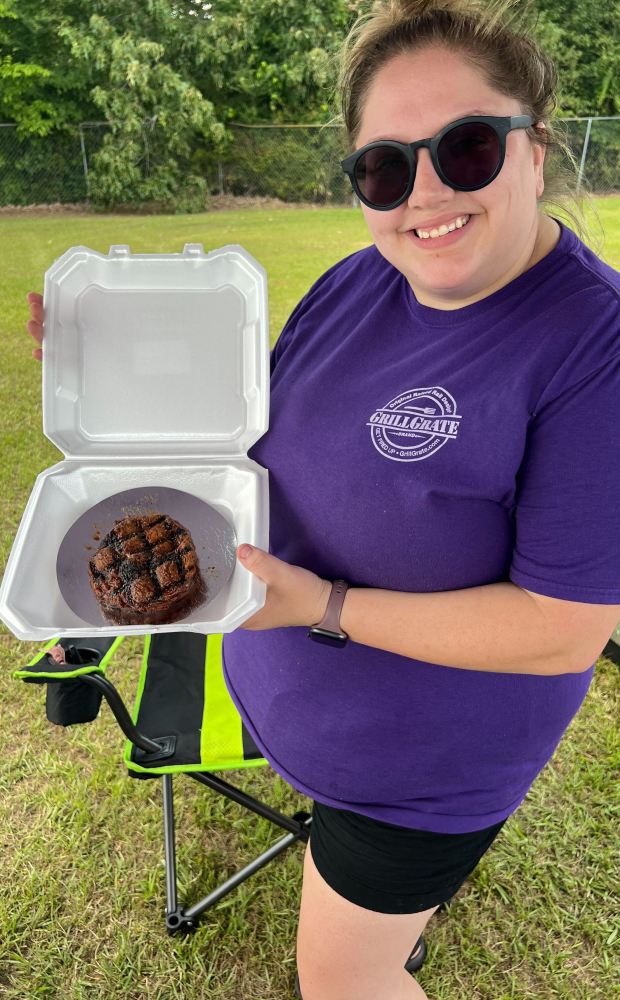 We are #GrillGrateful everyday! Our customers make us who we are, and the grilling community has had our back since day one. We're committed to bringing you the best grilling products day in and day out, and giving back to our community through food, creative thought and a helping hand where we can.
We are grillers above all else! Our love for food got GrillGrates off the ground and will always be at the core of what we do. You can always come to us for new and different recipes, tips and tricks for using your grill and GRATE stories.
Bottom line - we're proud of GrillGrates and hope that you and your family will love them as much as we do. We're open and honest about our materials, our production and how our grates get into your hands.
In 2007, neighborhood GrillMasters all around the country were fighting for control of their grills. Every grill, from the fanciest to the small, on-the-go cooking surfaces, were causing the same uneven heat and bland results. Our founder noticed that what can be a great, fun tool had become a huge source of stress. No one wants burnt, under-cooked (or over-cooked) food at the neighborhood get-together! As a result, he designed raised rails that sit on a bottom plate (often with holes) in order to deliver a safer, more controlled grilling experience with mouthwatering results. Our patented design has made it onto the grills of thousands of grillers, from novice to avid, in the years since.
Changing the world, one grill at a time
Today, there are GrillGrates that fit grills, air fryers, smart ovens, campfires and even skillets! We believe that everyone deserves to make delicious food at home (or on the go!) with their grill and we try to make it as easy as possible to do so. Our value is simple: we make your grill better (and your food delicious!)