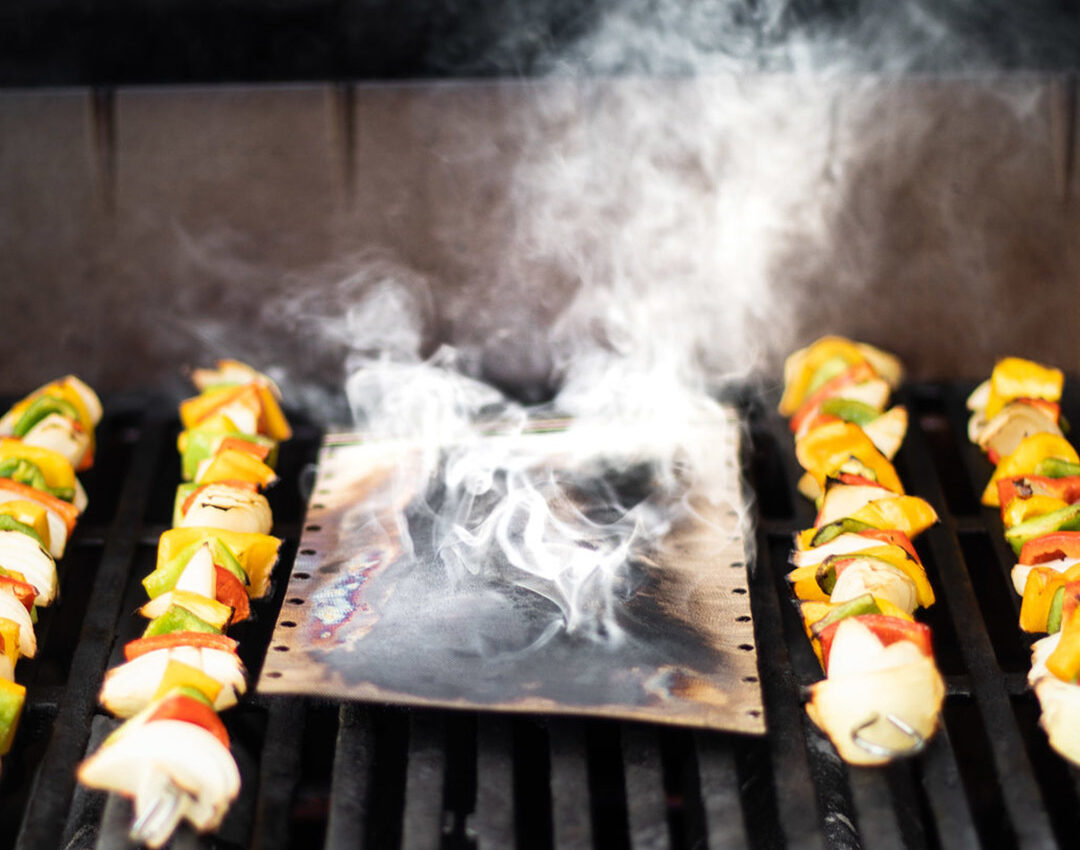 Directions
1
2Fill this bad boy up, light it with a propane torch and then blow it out. It will puff out a steady stream of flavorful smoke and turn any grill into a smoker. It is also very handy for pellet grills when you would like to have a more pronounced smoke flavor on your food.
1
2Add a little smoke to your grilling game!
3Includes the following: 6" A-Maze-N Tube Smoker, Four pounds of wood pellets: Apple, Hickory, Mesquite and Jack Daniels, The Grate Torch (propane not included), Grate Gloves.You save $18, regularly $77.84
1
2The Smoking Pouch by The Smokist™ infuses delicious smoke flavor into food while it's grilled. Fill the pouch with your favorite wood chips or wood pellets, place it on your grill, and watch your grill fill with clean, white smoke within minutes.