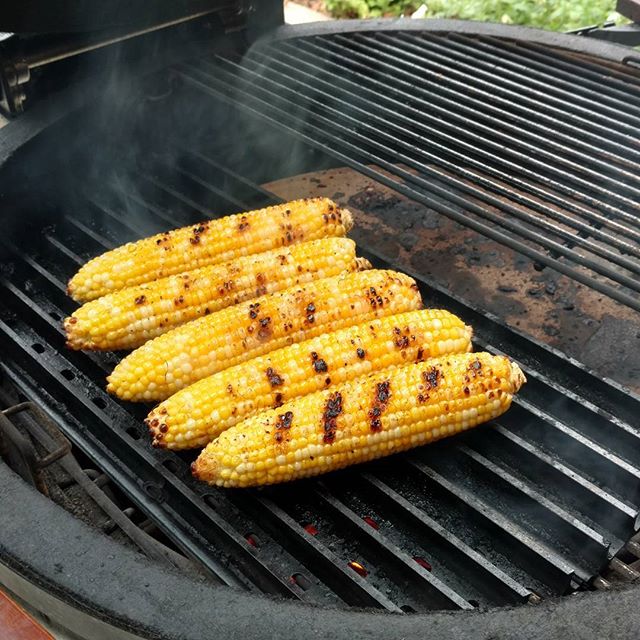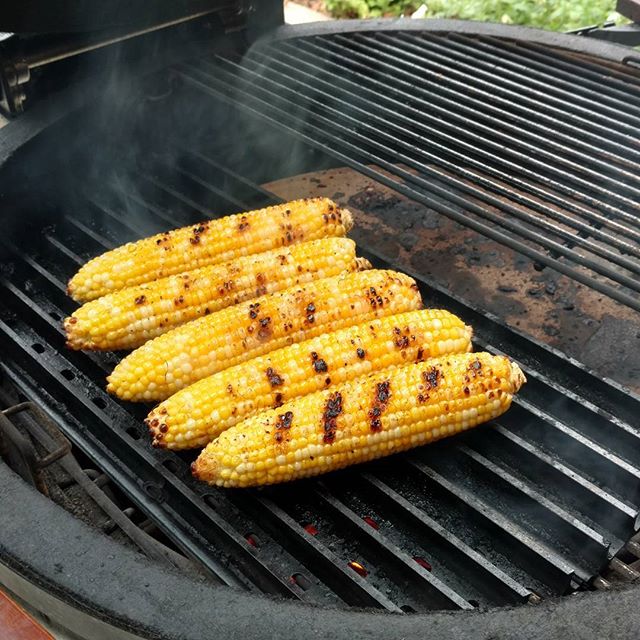 Directions
This recipe is all about the "Slather, Season and Roll!!"
1Shuck corn completely.
2Slather the corn in mayo.
3Sprinkle with AlbuKirky Seasoning Green Chile Rub.
Grilling Instructions:
1Set grill to Medium (400°F).
2Place corn onto the grates. We recommend sitting them parallel with the valleys to keep them from rolling.
3Roll 3-4 times over the course of 15 minutes.
4The mayo melts into the corn for extra juiciness and the kernels will pop in your mouth! Enjoy!
Ingredients
4 ears Fresh Local Corn, husked