CUSTOM CUTS
Standard size not available? Just go custom!
Start by Measuring Your Grill
In order to purchase GrillGrate custom grates that best fit your grill, measure your grill surface and then calculate which grates are the best fit. Do the math yourself or enter measurements into the grate calculator tool. If you still need help, feel free to call us. We're happy to help! 1.877.380.2527.
Please measure and order carefully. There are no refunds or exchanges on Custom Cuts. It is always a good idea to allow for .125" for expansion. Custom Cuts are outsourced. We make every attempt to process and ship all custom cut orders within 3-5 business days, but due to heavy volumes or holidays orders this is not a guarantee. We do not offer 2nd day service on Custom Cut orders.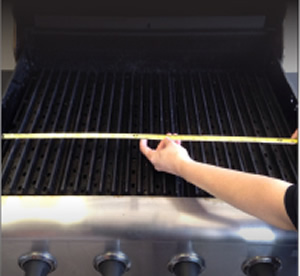 Grate Calculator
Enter the total WIDTH of your existing grill's grates in inches
Determine the Quantity of Panels You Need
to Fit Across the
 

WIDTH

 

of Your Grill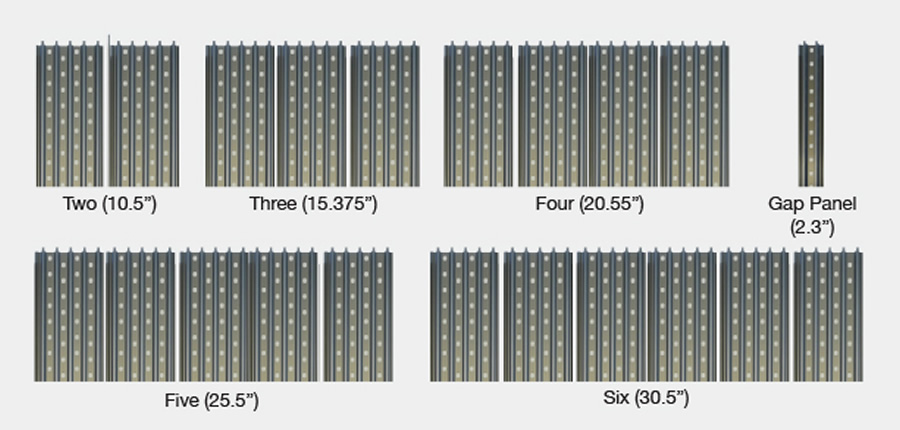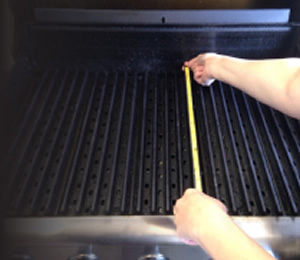 Grate Calculator
Enter the total LENGTH of your existing grill's grates (inches)
Here's the length you need
(click on result):
Determine the GrillGrate that Best Matches the
 

LENGTH

 

of Your Grill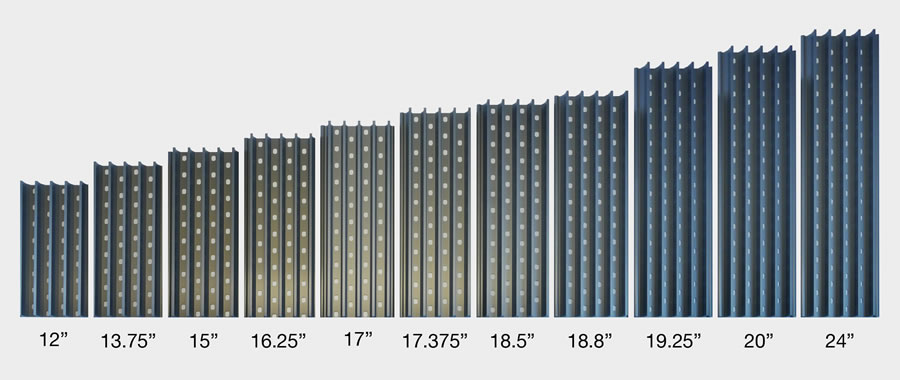 Shop Custom GrillGrates by Length Below