Portable Grills & Camping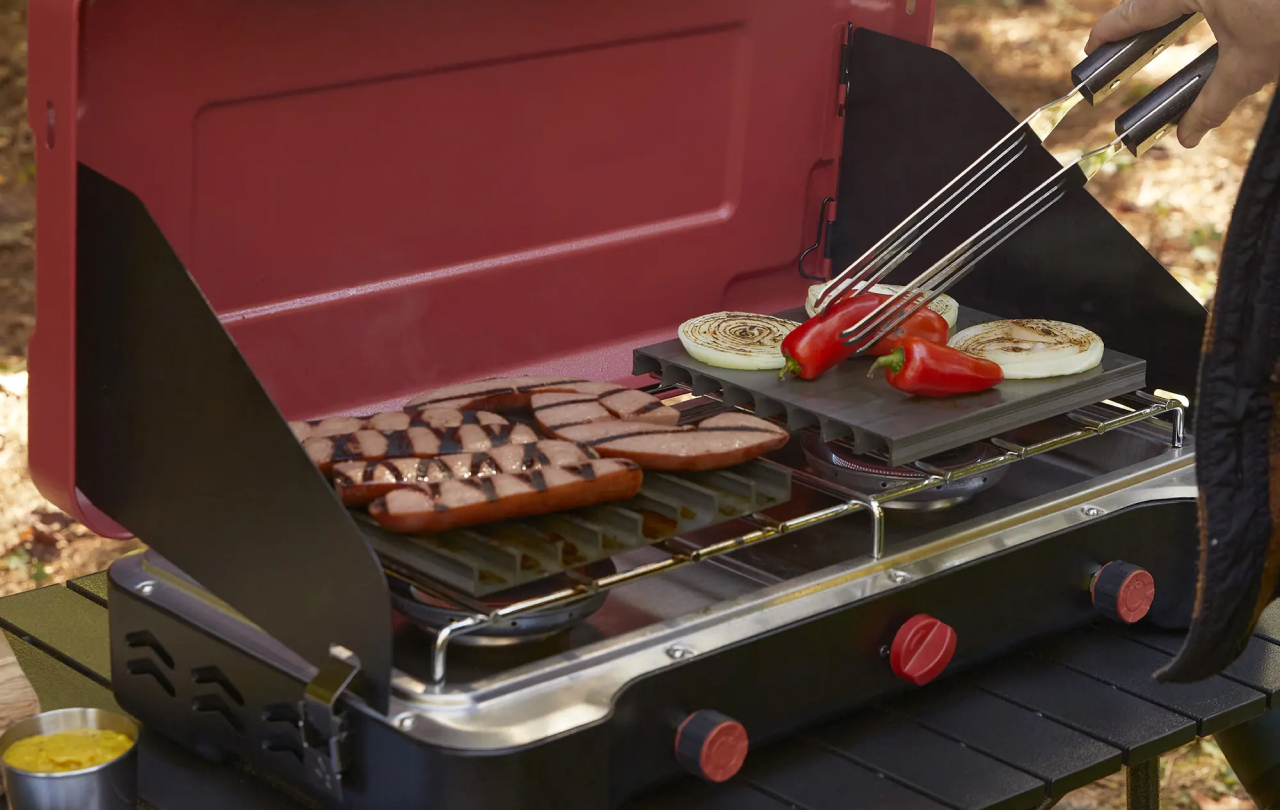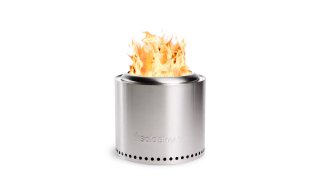 Your secret weapon for flavorful food on your next road trip
The non-stick, hard anodized surface of GrillGrates promotes even heat and sizzling, juicy food no matter where you are.  
GrillGrates eliminate flare-ups and excessive charring for better, faster cooks. How? The raised rails trap and conduct heat, while the valleys sizzle juices for added flavor, moisture and tenderness. This is a perfect recipe for control and flexibility - not to mention bold sear marks and a great sizzle every time! 
QUICK TIP:  You can replace the grates on some portable gas grills; otherwise, it's easy to set GrillGrates on top of your existing grates and get grilling!
GrillGrates are as low maintenance as it gets! Check out these quick and easy cleaning tips to keep your grates in good shape and ready for their next use. Learn More 
"GrillGrates will truly up your grill game. Everything comes out juicy and seared to perfection. You'll never grill without them again."
"I just bought a Weber go anywhere to cook for my wife and I. I knew I had to have a set of GrillGrates for it. No flare-ups, hotter, more even cook temps, and easy to clean. I highly recommend GrillGrates for any grill you may have. You just can't go wrong!"
"I used it in our fireplace. I cooked two porterhouse steaks. Nice grill marks and came out great."
"Perfectly grilled steaks, burgers and chicken. Best grill investment I had made so far. You wont be disappointed."