SEAR'NSIZZLETM
GRILLGRATES
FOR AIR FRYERS
Bring your favorite grilling food indoors


#1 Outdoor Grill Surface Meets
The Hottest Indoor Multi-Cookers
GrillGrate technology has come indoors. The result is grilling magic! The Sear'NSizzleTM Grate by GrillGrate adds steakhouse searing and sizzles juices that create unmistakeable grilled flavors right in your kitchen.
Click Popular Air Fryer Brands Below to Select Your GrillGrate.
Don't see your Air Fryer Brand listed? Email us at info@grillgrate.com or call 877-380-2527.
Precision Grilling Two Ways
The sky is the only limit to cooking on the Sear'NSizzleTM Grate by GrillGrate. Whether grilling rails up or rails down, preparing food becomes an adventure and a feast you will want to share.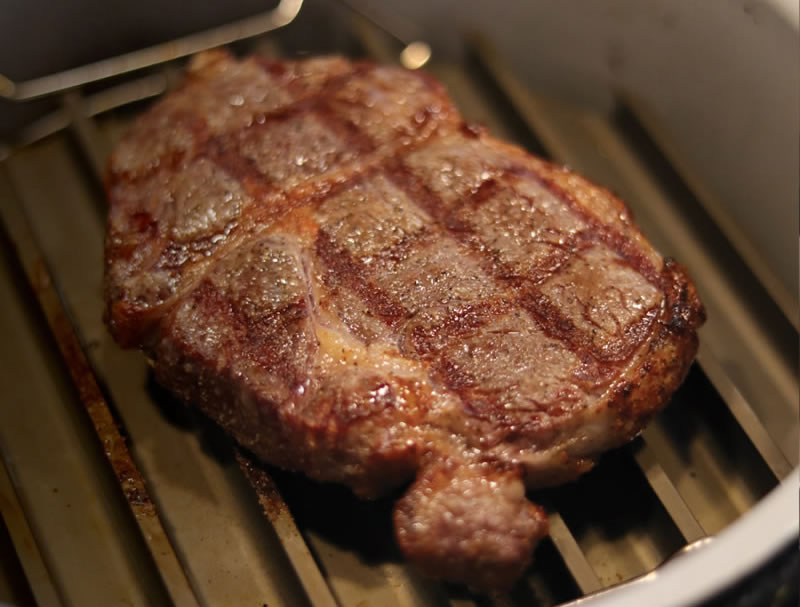 Sear'NSizzleTM GrillGrates and Popular Products for AirFyers
SEAR'NSIZZLETM GRILLGRATE
FOR NINJA FOODI
GrillGrate technology has come indoors. Get juicy, unmistakable grilled flavors from your multi-cooker.
FROM OUR BUDDY DOUG MALVO
Our buddy Doug cooks up some plump, juicy chicken breast on the Sear'NSizzle™ GrillGrate for his Chicken Alfredo recipe.
FROM MULTI-COOKER QUEEN LOUISE
Watch as Louise puts her Sear'NSizzleTM GrillGrate to the test in her Ninja Foodi with different configurations and recipes.